There's no need to go to the dermatologist to combat oily skin. The solution is available in your kitchen. We find some easy DIY treatments to treat oily skin.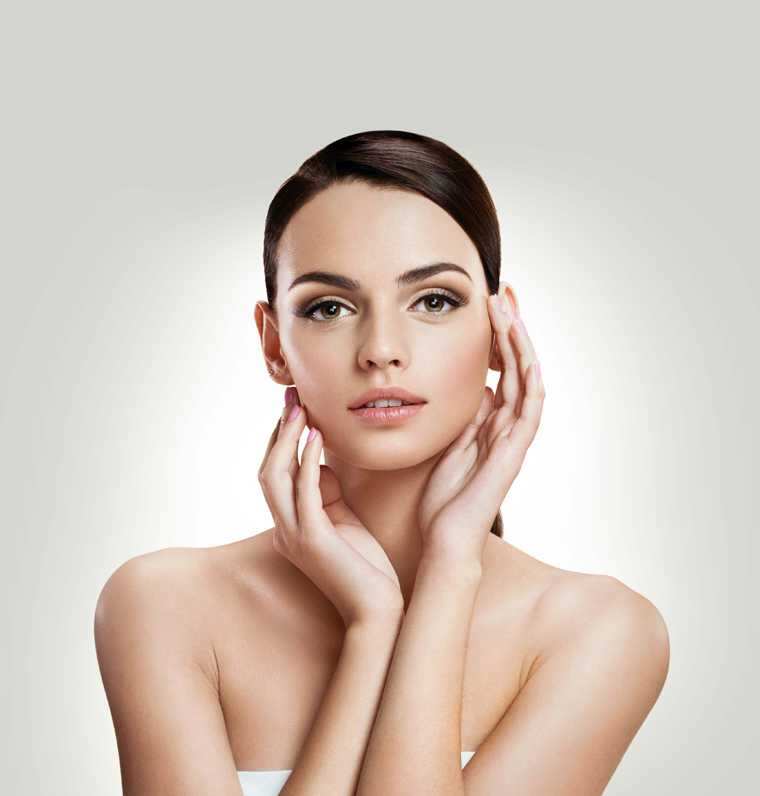 1. Cornstarch For Oily Skin
2. Honey For Oily Skin
3. Tomato Face Pack For Oily Skin
4. Banana Mask For Oily Skin
5. Coffee For Oily Skin
6. Baking Soda For Oily Skin
7. Aloe Vera For Oily Skin
8. Orange Peel For Oily Skin
9. Lemons For Oily Skin
Cornstarch For Oily Skin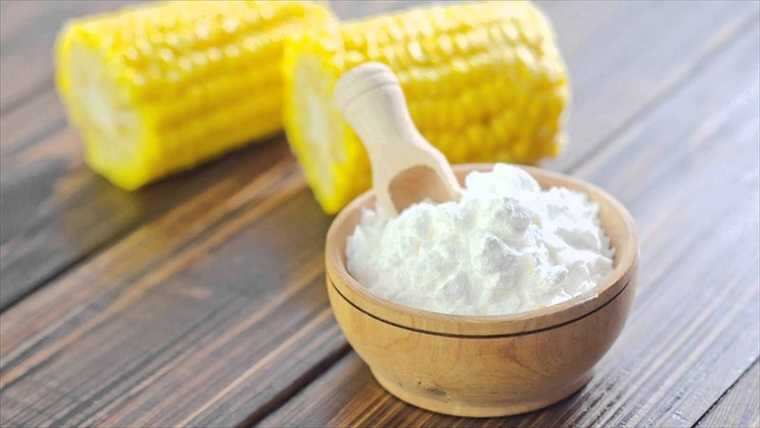 This is an effective home remedy for oily skin. Mix two tablespoons of cornstarch with warm water and make a thick paste. Apply this evenly onto your face and let it dry. Repeat this daily for best results. Make sure to rinse your face with lukewarm water.
Honey For Oily Skin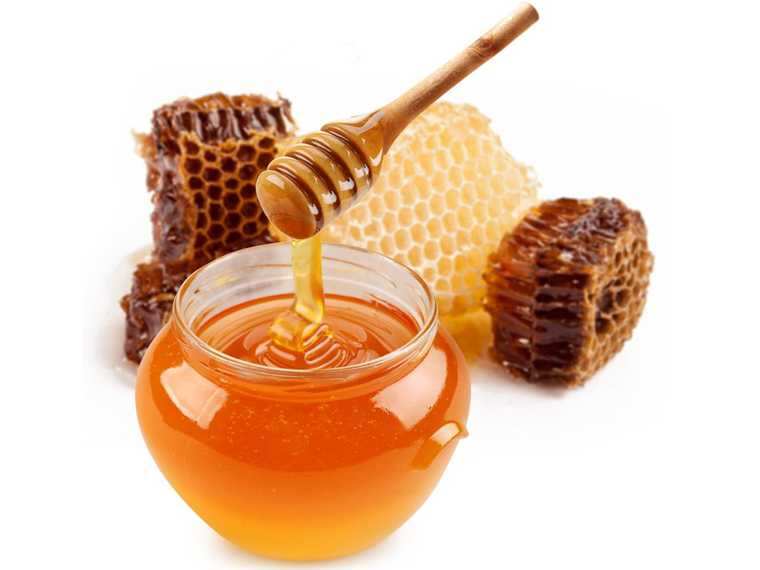 Honey is an age-old treatment for skincare. It tackles a number of skin conditions, from oily skin and blackheads to an irritated and red complexion. It also tightens and hydrates the skin. Apply a honey mask by putting it over your face, neck, and chest. Once the honey dries, leave it on for at least 15 minutes before washing it off, and gently pat your skin dry with a towel. The exfoliating nature of honey removes the excess oil off the face. It also opens up the pores and prevents wrinkles. You can, alternatively, mix a few ground almonds with honey and gently massage this paste over your oily skin. Leave it on for 5-10 minutes and then wash off your face with warm water.
Tomato Face Pack For Oily Skin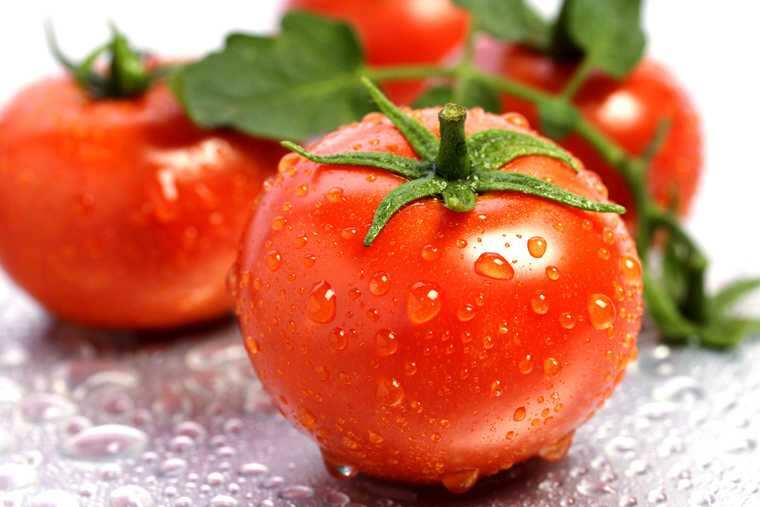 Tomato contains lycopene, which is extremely beneficial for your skin. It also has vitamins A and C, which keep the skin looking young. Tomato also acts as a natural cleanser and gets rid of excess oil, blackheads, and spots on the face. Cut one tomato into half and mash one of the halves. Strain this puree to get its juice without the seeds. Using a cotton ball apply it to your face. Add a few drops of honey for added benefits. Let it stay for 10-15 minutes and then wash it off your face with water. Do this once every week for great results.
Banana Mask For Oily Skin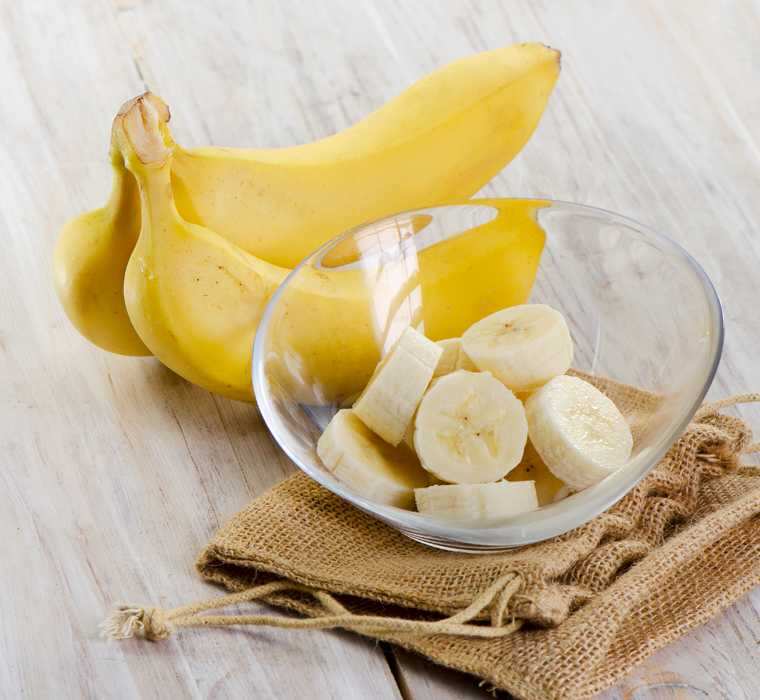 Our love for honey continues. A banana and honey mask will soothe your skin. Put a banana and add a tablespoon of honey in the blender. Add a few drops of lemon or orange juice. Apply to your face and let it sit for 15 minutes. Rinse using a cool cloth. Gently pat dry. Follow this routine with a small amount of moisturizer so your skin stays hydrated.
Coffee For Oily Skin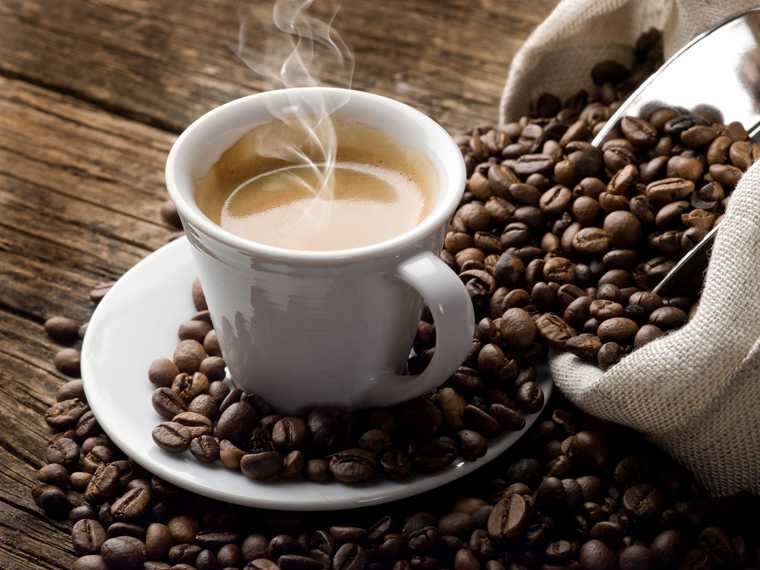 Mix ground coffee with some honey and use this mixture to scrub your face. Wash it off with warm water after it dries. This delicious-smelling scrub is a very good exfoliator that is best for oily skin treatment.
Baking Soda For Oily Skin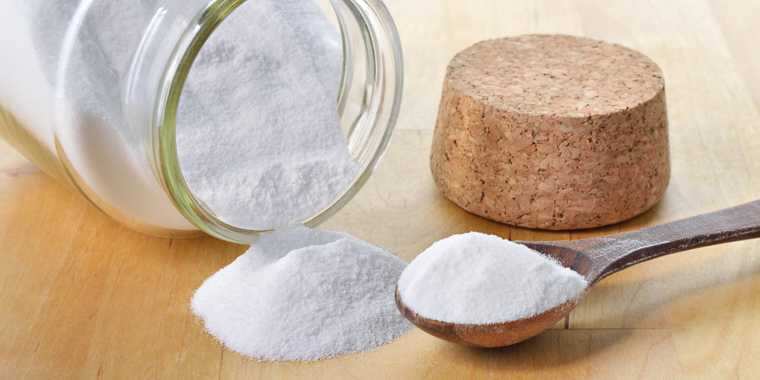 Mix 1 tablespoon of baking soda in 2-3 tablespoons of water to make a fine paste. Apply this paste on your face and wash it off when it dries. Baking soda has anti-inflammatory and antiseptic properties, which help treat oily skin.
Aloe Vera For Oily Skin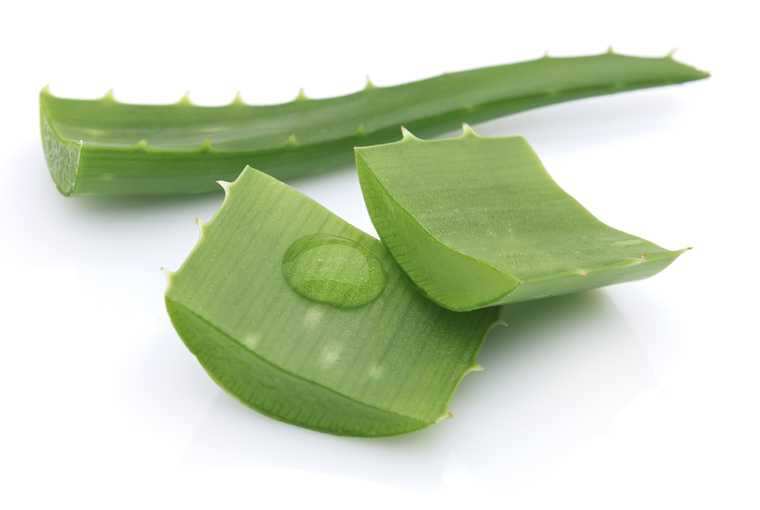 There are three ways you can use aloe vera for sensitive skin treatment. Apply a gel of fresh aloe vera leaf over your face and neck. Let it dry and then wash off with water. This is an extremely effective remedy for treating oily skin. Alternatively, boil the aloe vera leaf in some water and then grind it along with one tablespoon of honey. Apply this mixture to your face and neck. When it dries, wash it off with cold water. Use this home beauty remedy regularly for oil-free skin. Another beauty treatment is to mix 2 tablespoons of oatmeal with 4 tablespoons of aloe vera gel. Mix them properly to make a smooth paste. Apply this paste over your face and scrub it off vigorously. This helps remove extra oil, dirt, and grime from the face.
Orange Peel For Oily Skin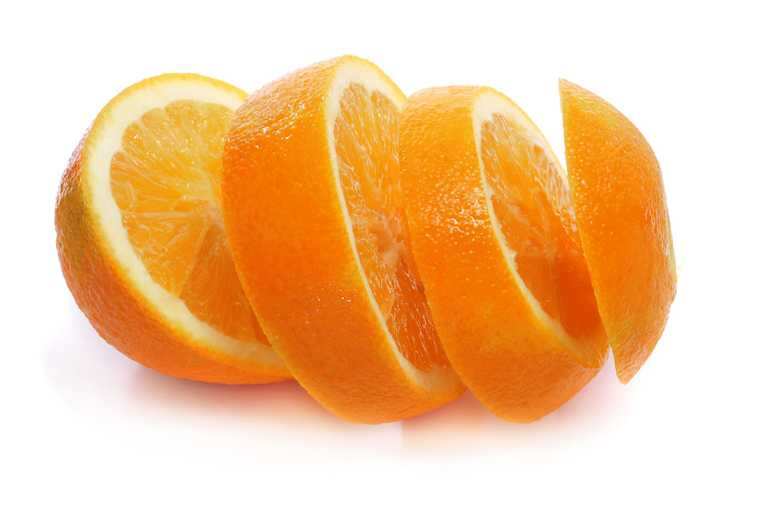 Orange peels are a natural effective treatment to manage greasy and oily skin. Dry orange peels for a few days and then grind them into a fine powder. Mix the powder with water or yogurt to make a face mask. This homemade natural orange peel mask opens and cleanses your clogged pores. At the same time, its astringent properties remove extra oil from the skin.
Lemons For Oily Skin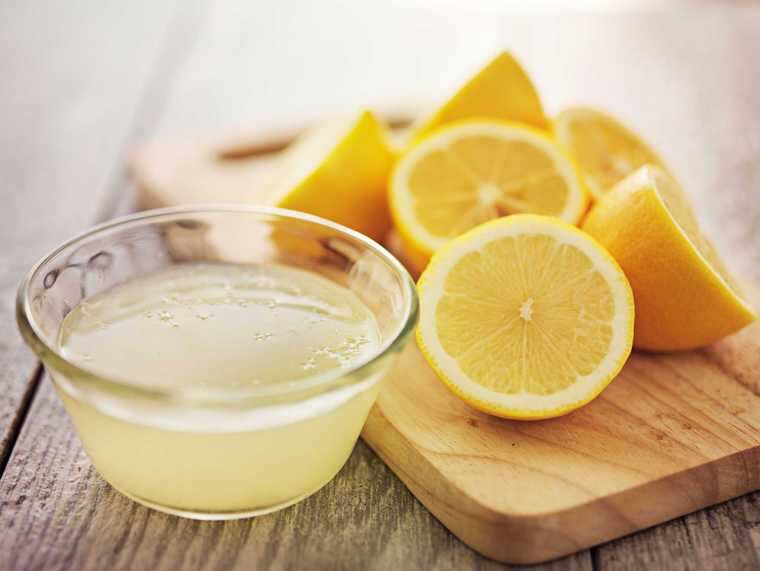 Mix the lemon juice, rosewater, and glycerin in equal proportions and apply it to your face. Let it sit there for 20 minutes and wash it off. This is an effective face mask to treat oily skin problems, like acne, pimples, and scars. Lemons have antibacterial properties, so it's the best choice to treat oily skin. Rosewater acts as an antiseptic and also works as a great cleanser and toner to make your skin feel fresh. Glycerin hydrates your skin by moistening the skin perfectly. Store this mixture in a glass bottle in the refrigerator and use it as part of your daily skincare routine.
Hi, I'm Regina. I'm a no-nonsense, tell-it-like-it-is skin coach and writer on a mission to help you achieve your best skin day ever – every day. I bust skincare myths and debunk marketing jargon to help you figure out what's worth the splurge and what's best left on the shelf – using science, not hype. I also offer skin care consultations to help you create the best skincare routine for your unique needs. Regina is a self-professed skin care junkie with a passion for experimenting with the latest beauty products and trends. She helps create engaging content for Ourcareproducts.com's audience.